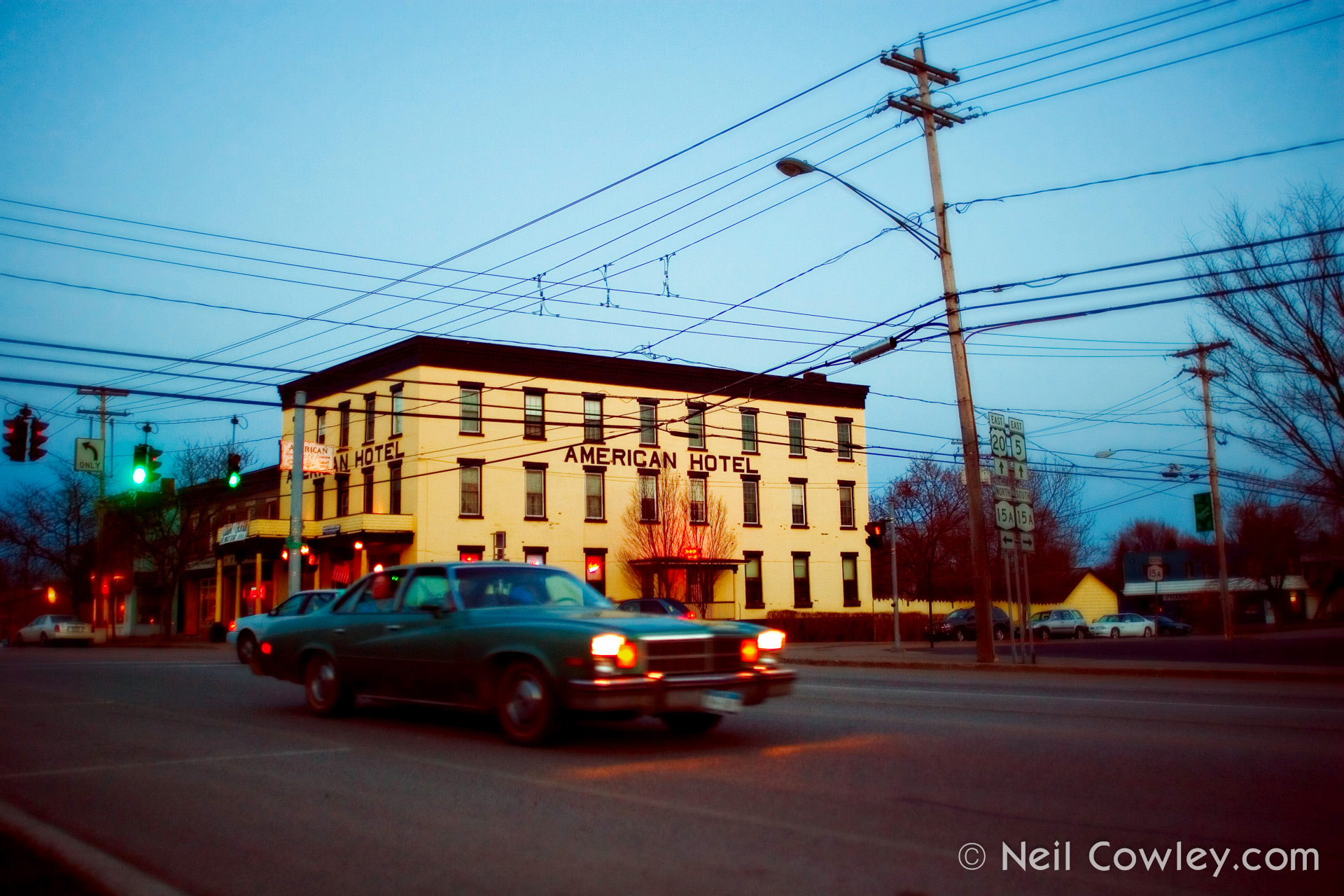 A Photographer to Match Your Vision
You need a photographer capable of taking your vision into the next project.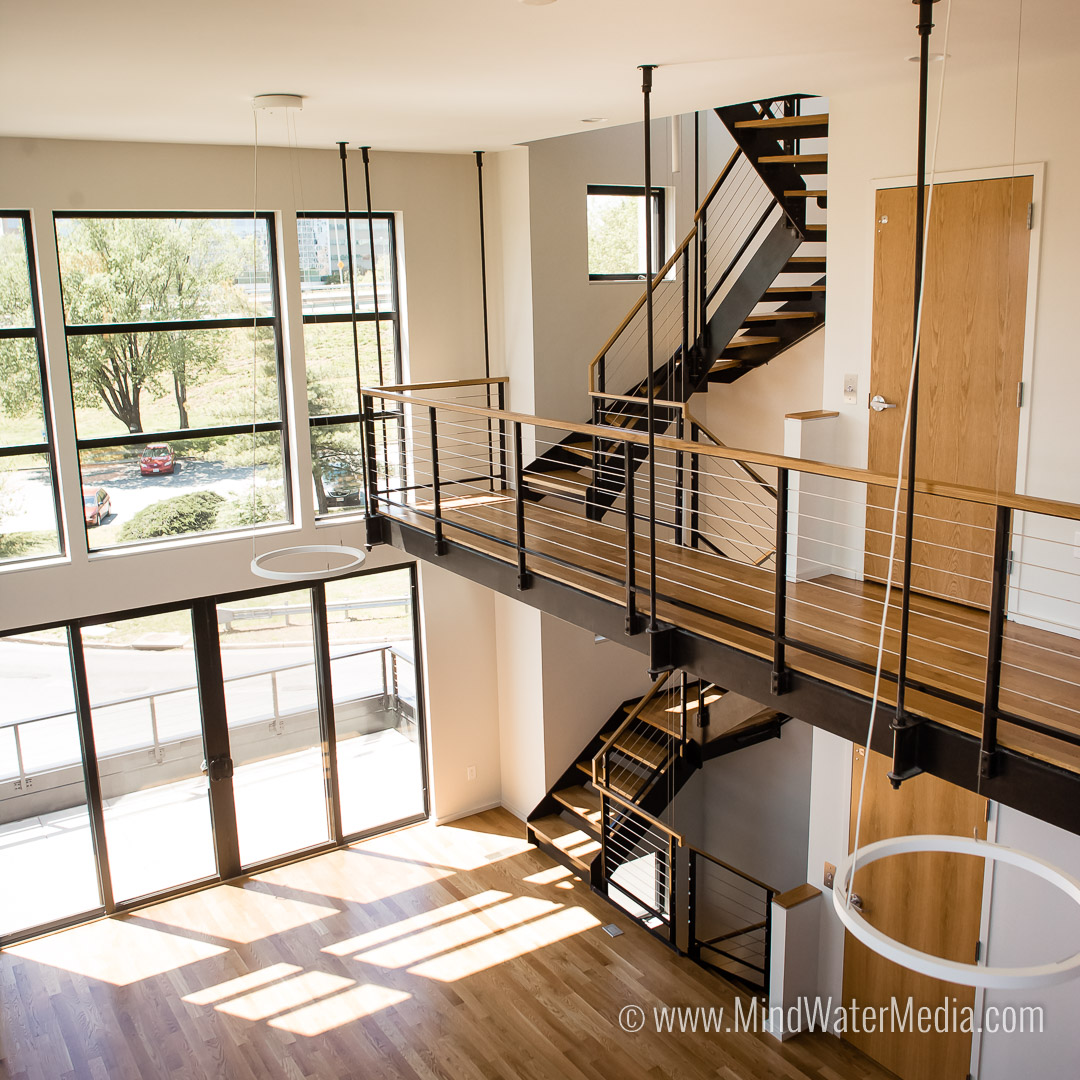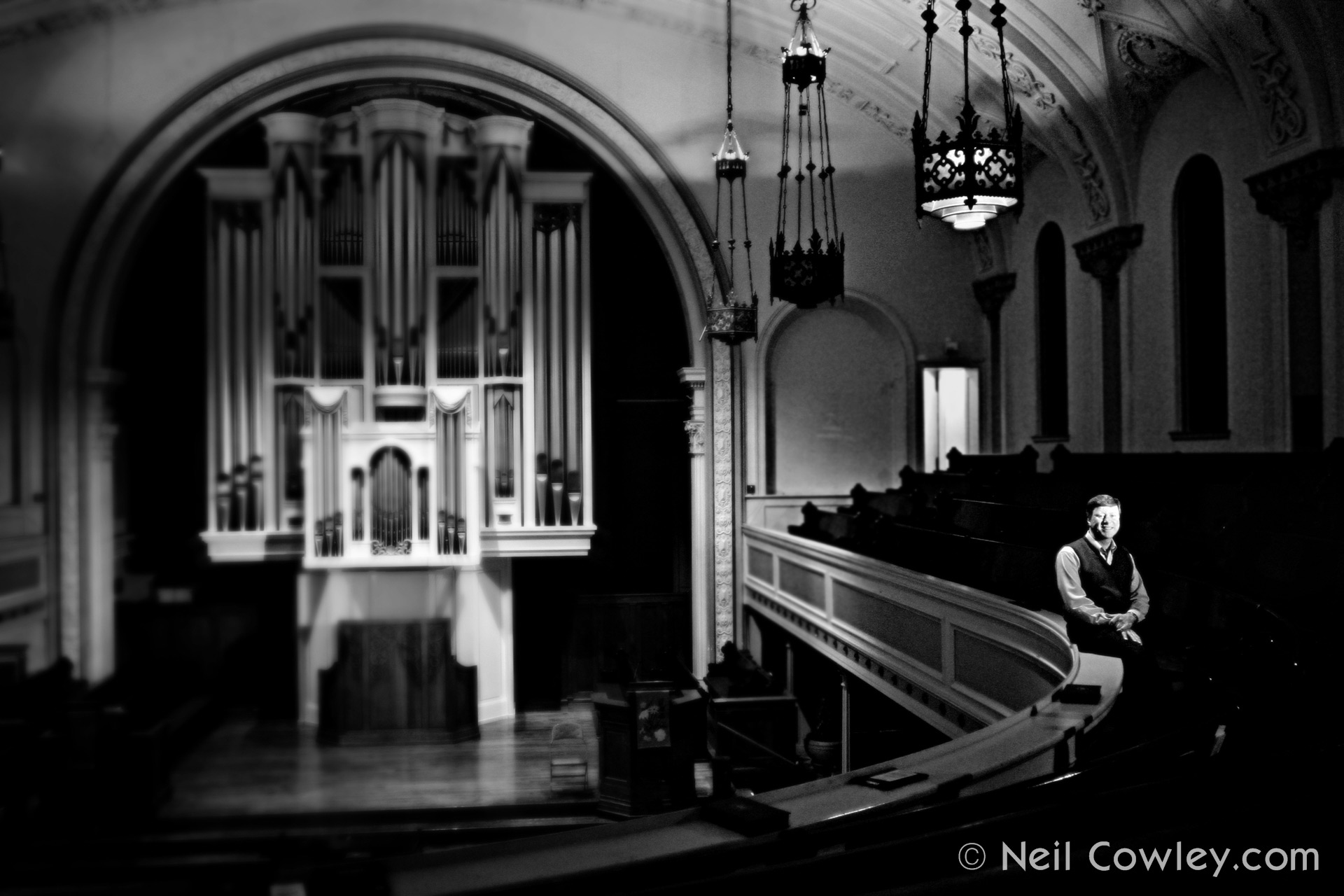 Marketing Complex Design Services
Is as complex as designing them.  A photographer who understands and has participated in the capture, building and study of architecture for over 20 years can talk through the use of your photography beyond just excellence in capture.