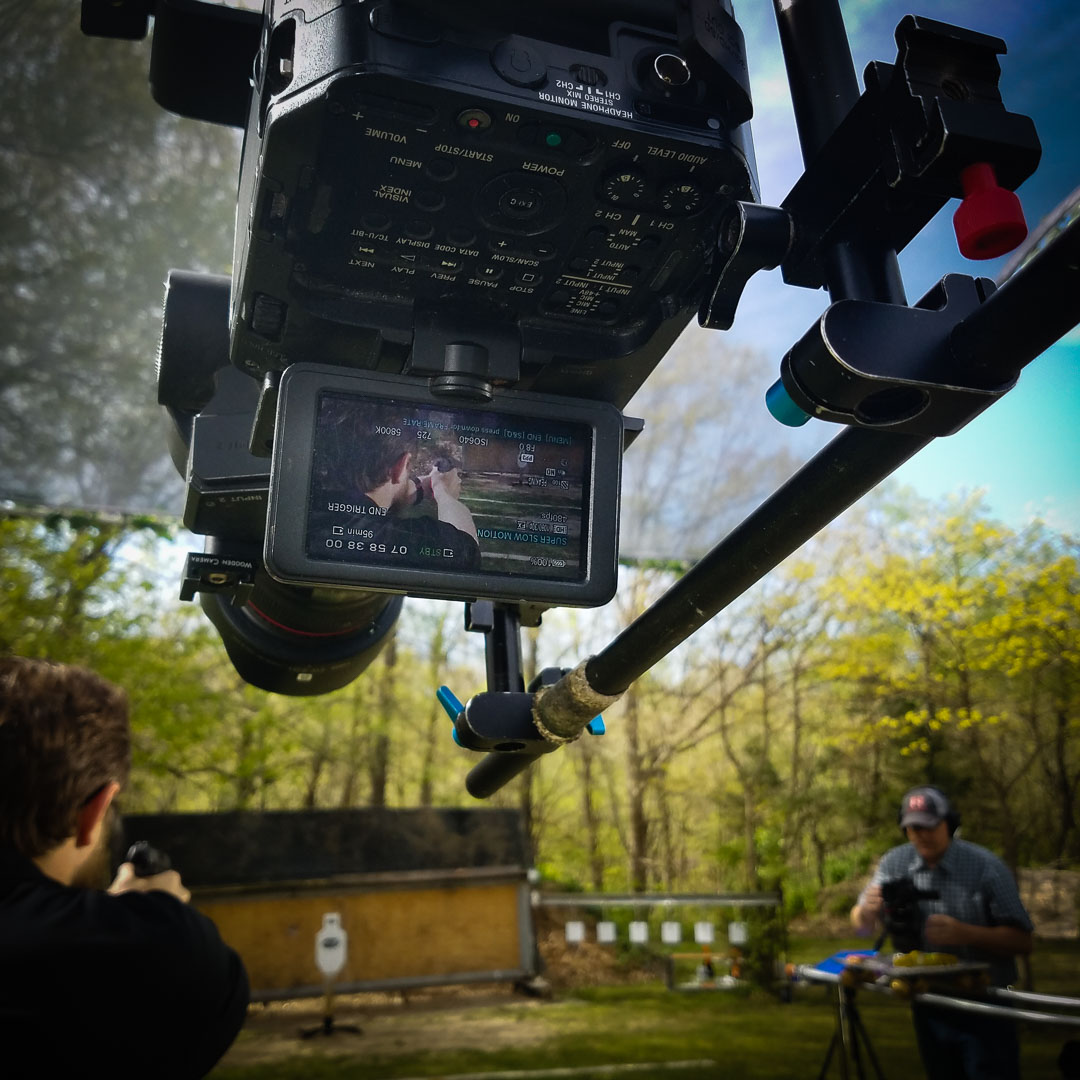 Camera Kit:
Sony FS700 X3 
recording AVCHD up to 480fps
ProRes 422 10bit 1920×1080 up to 240fps (+data cost)
4k ProRes or  DNxHR 10bit up to 240fps (+data cost)
Record 3 camera set straight to timeline over SDI with Odyssey Recorder.  Monitor and camera switch live
Sony A7Sii 
Full Frame Cinema softness & Amazing timelapse
AVCHD to SD Card
ProRes 422 10bit 1920×1028
4k ProRes or  DNxHR 10bit up to 60fps (+data cost)
4 Camera sET or Interview Kit
Lensing
Fast Modern Primes:
Canon 200mm f2.8
Canon 85mm f1.2
Canon 50mm f1.2
Canon 35mm f1.4
Canon 24mm f1.4
Canon 14mm f2.8
Canon 200-600mm f5.6 zoom
Antique and unique looks:
Russian 135 f3
Mid 60's olympus 55 f1.8
Chinese 800mm mirrored
Extra and duplicate focal lengths for time lapse and specialty placements.
*please note ZERO zoom action will be included in your footage.  If you wish to have zoom in or out footage – a rental will be required.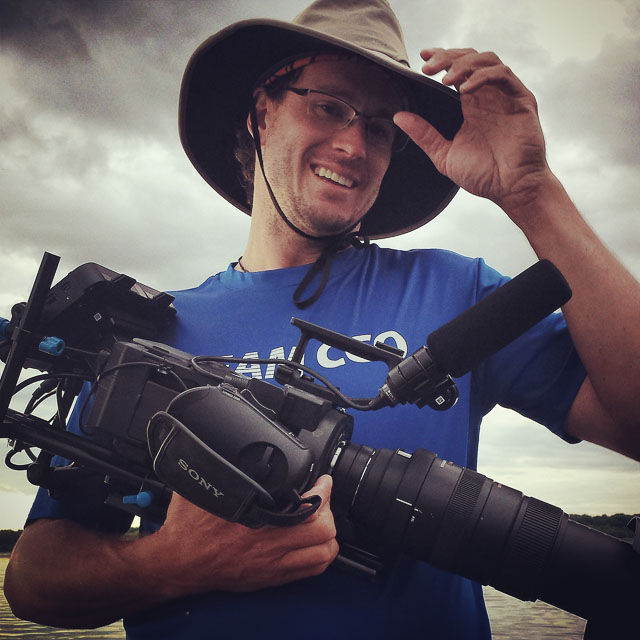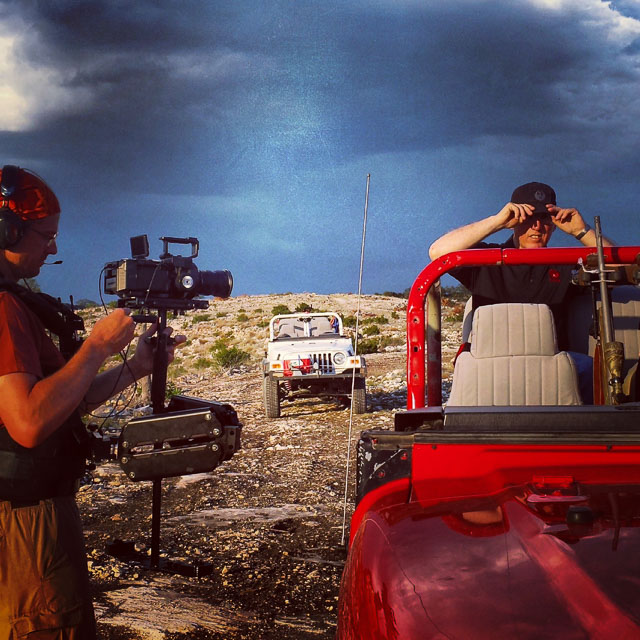 Camera Support and Movement
15ft" Jib on Rails
20ft all terain rail
Heavy Duty Platform
12ft boom/jib arm for over talent and vehicle height actions.
More action opportunities low to ground
More action opportunites over head – beats a gimbal every time; or can mount an advanced gimbal for remote controlled movement tracking
DJI Inspire 1 – Drone Operator
Inspire on default camera (upgrades can be rented)
OSMO steady gimbal
Syrup Timed Pan and Tilt Head
Programmable horizontal pan for camera movement for time-lapse photography
Cable walker long travel actuator for horizontal travel
Raw Video Support
Raw Video Capture at 4k done on Odysssey 7q as ProRes or Cinema DNG.  
Raw Video Format Experience
I have experience capturing in:
SLOG – Sony F5, F55

Redcode RAW/R3D – Scarlet, Dragon