A smattering of logo design projects for you to browse.
Your business deserves to put it's strongest presence possible into the marketplace.  It takes the consistent work of a skilled designer to move  your business up into the conscious consumer's mind.  Hire local – and stay the course for the long term and you will gain the edge in the market.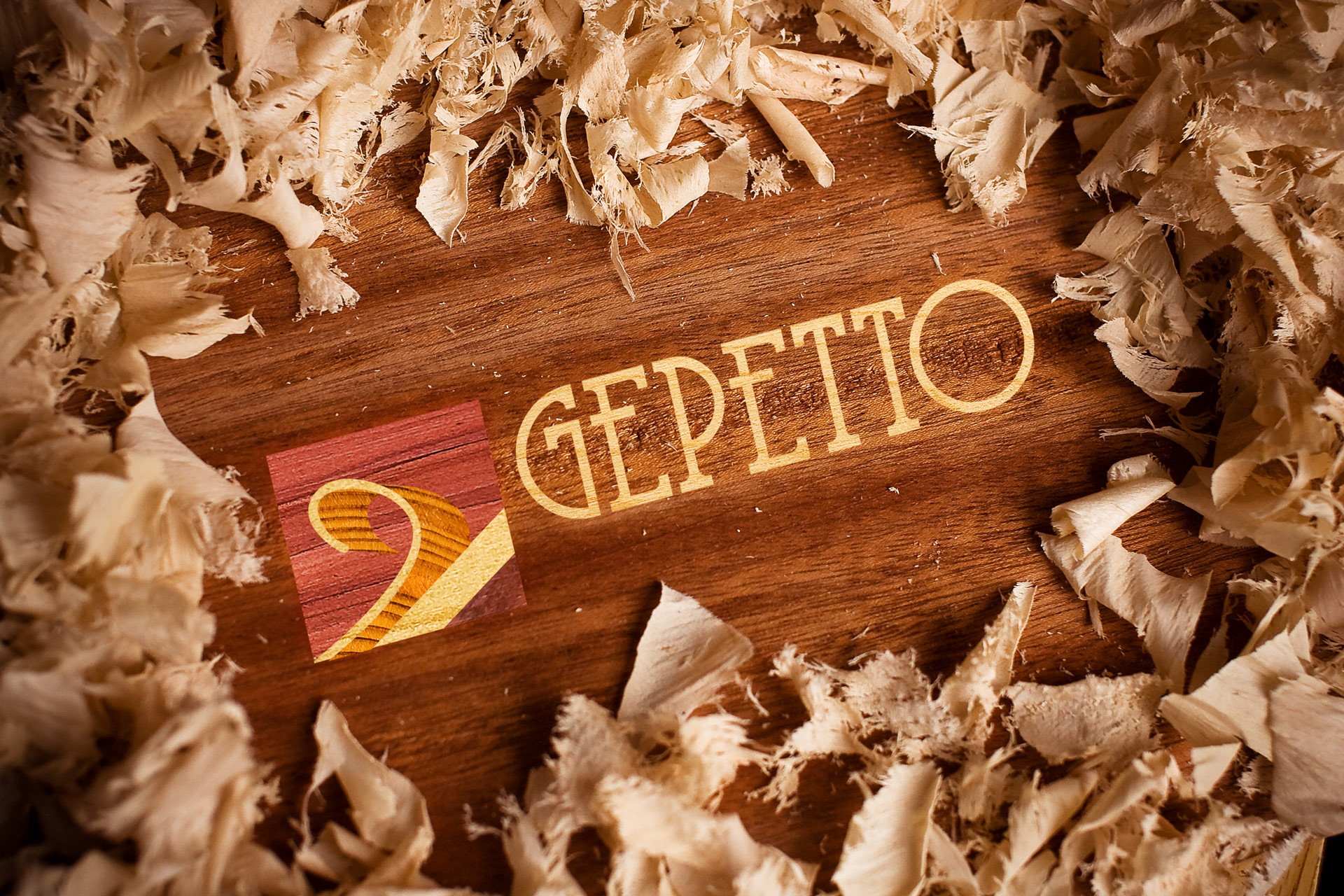 Gepetto Millworks Case Study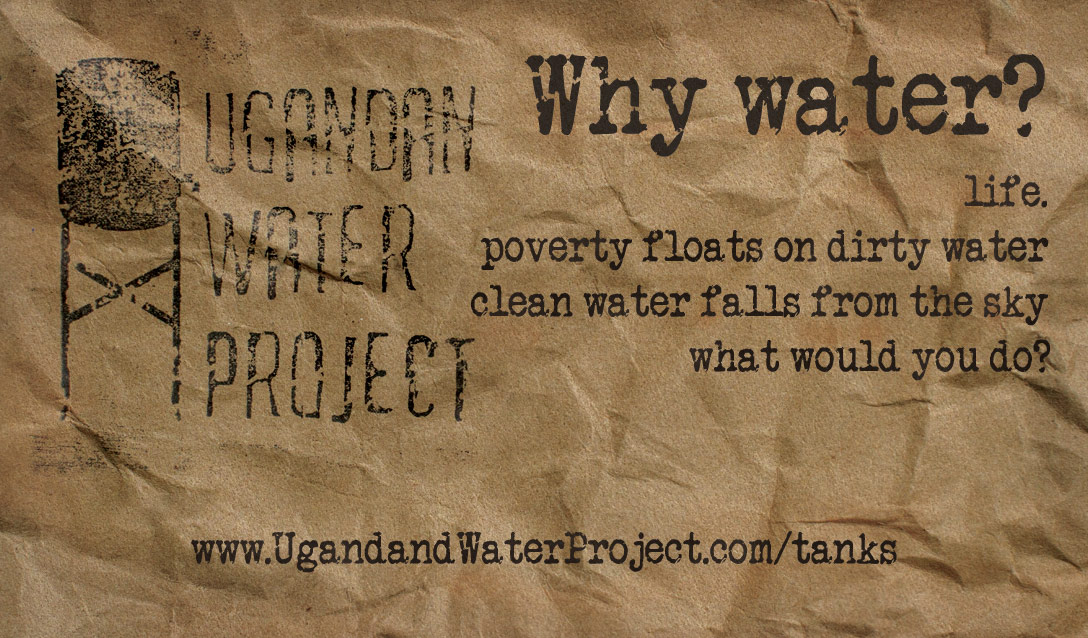 Ugandan Water Project Case Study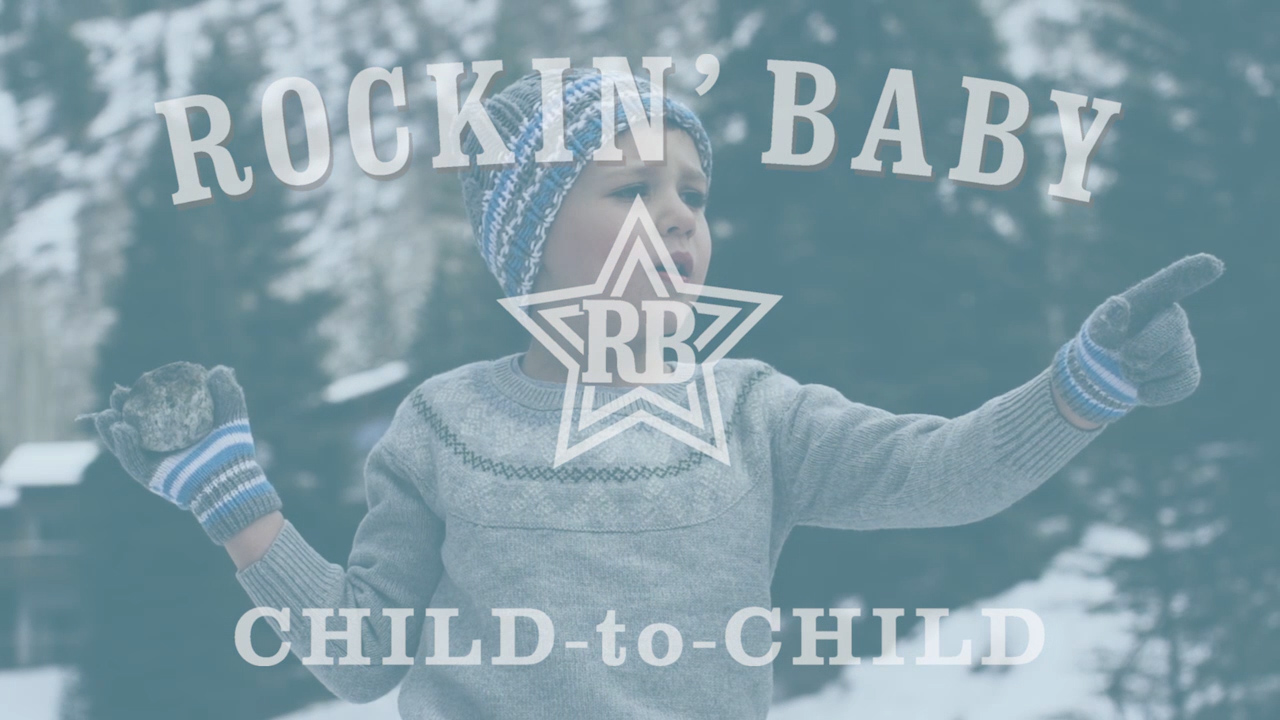 Complex Catalog and Photography Production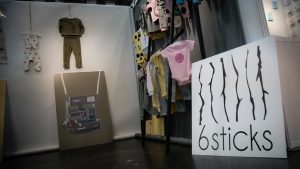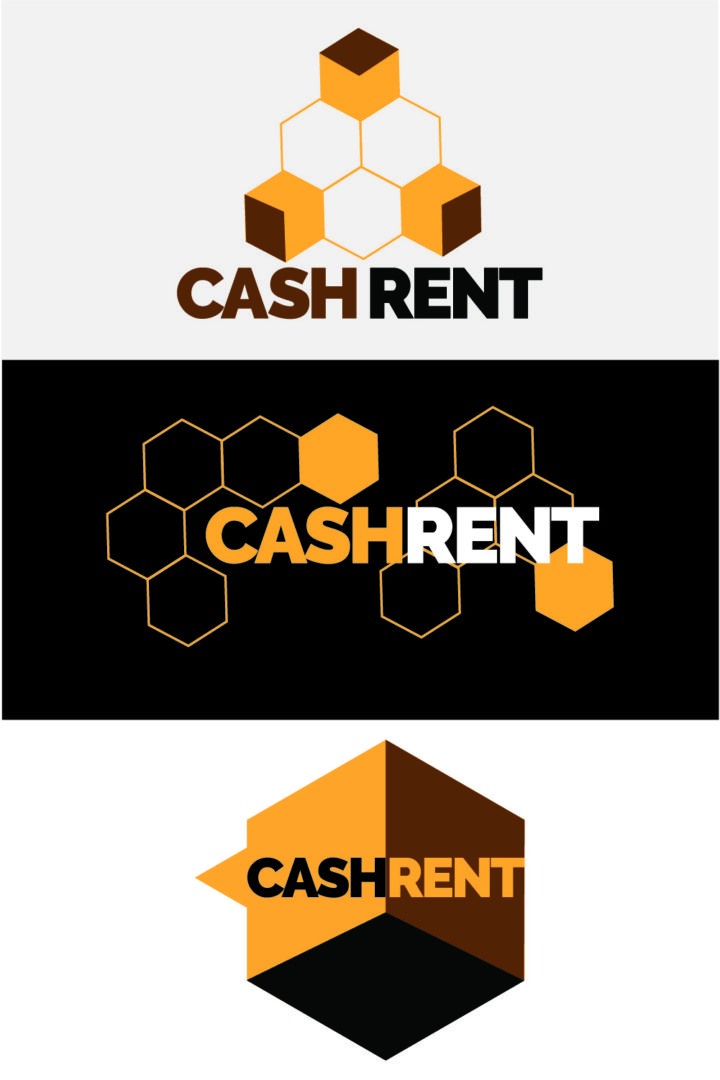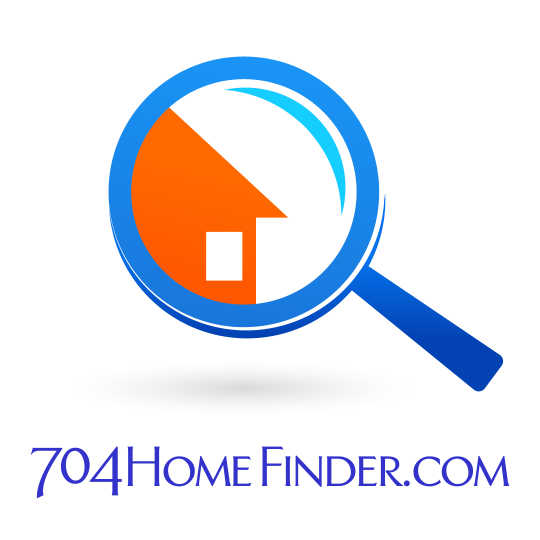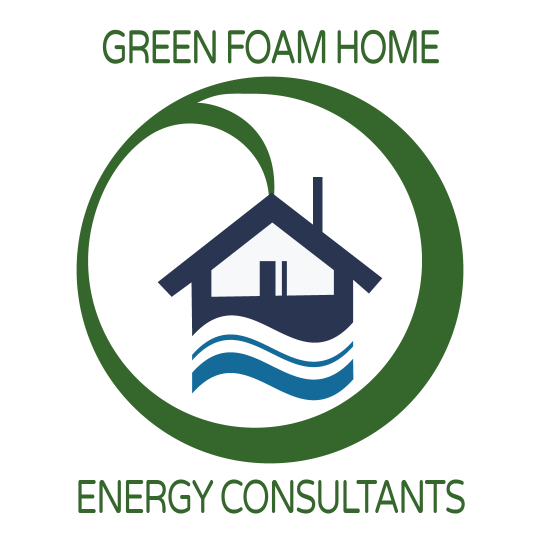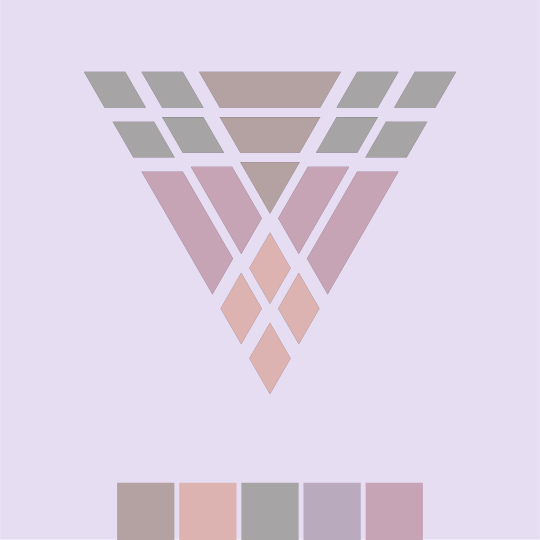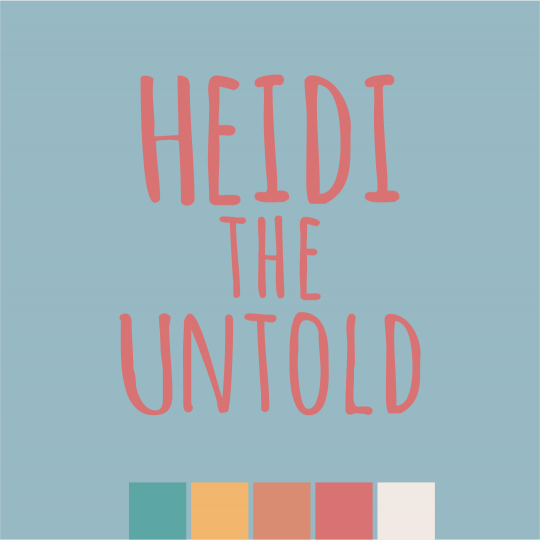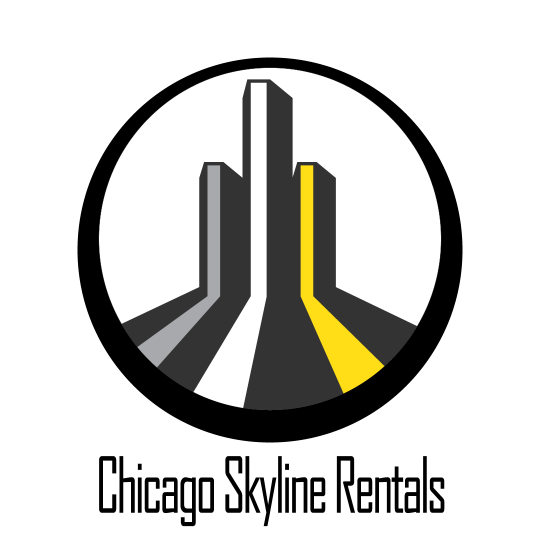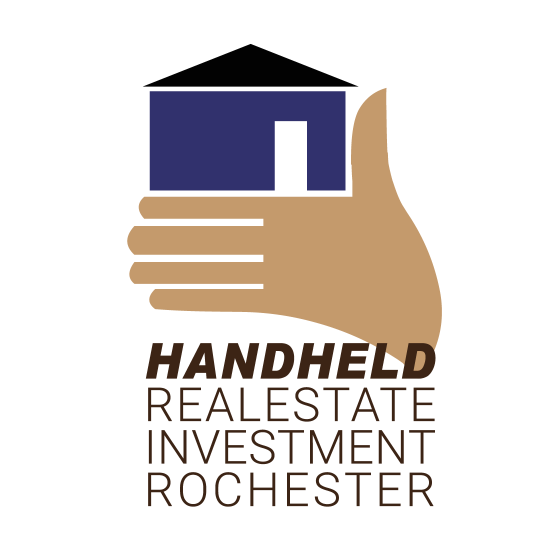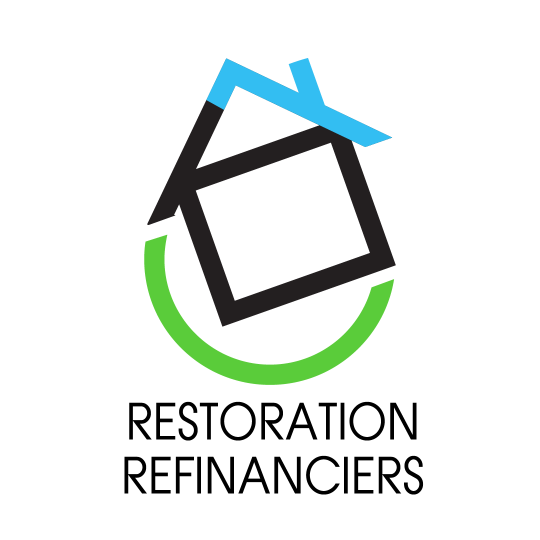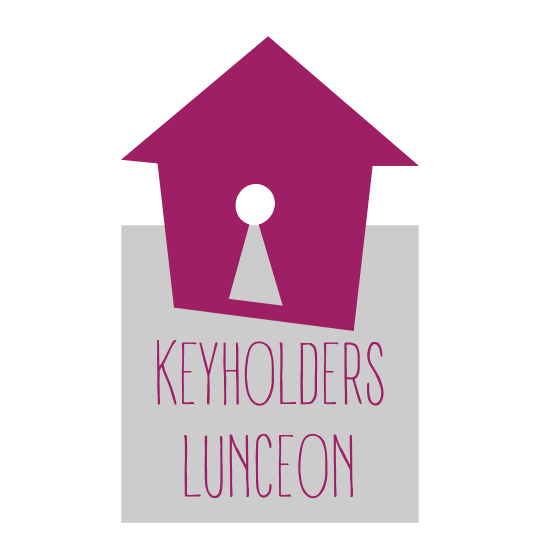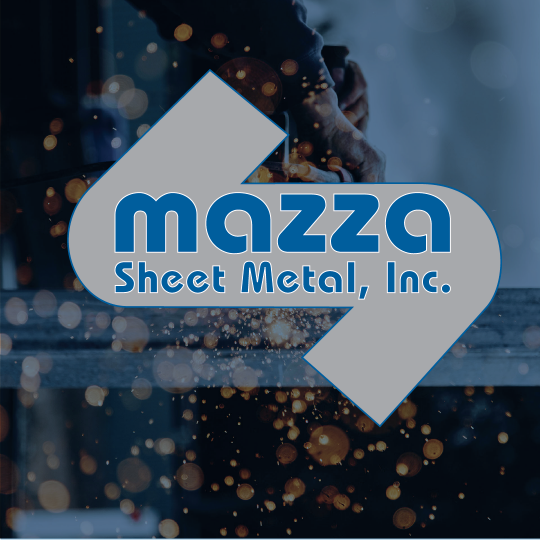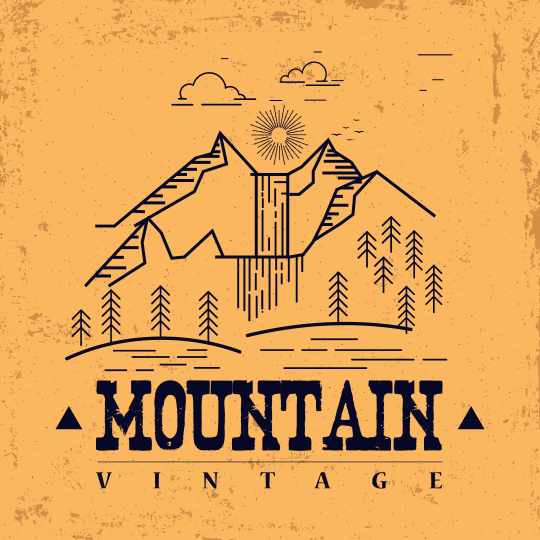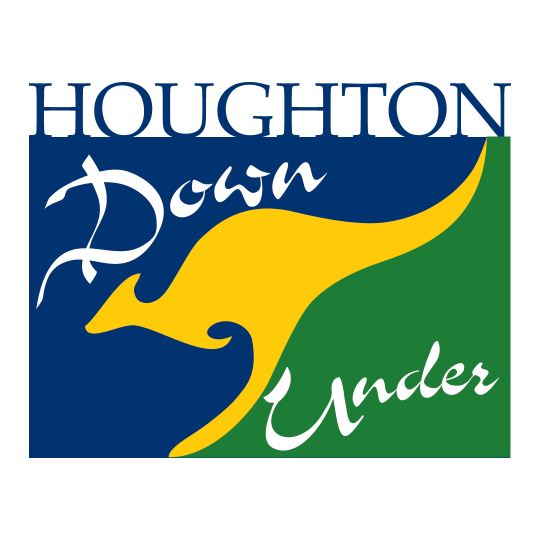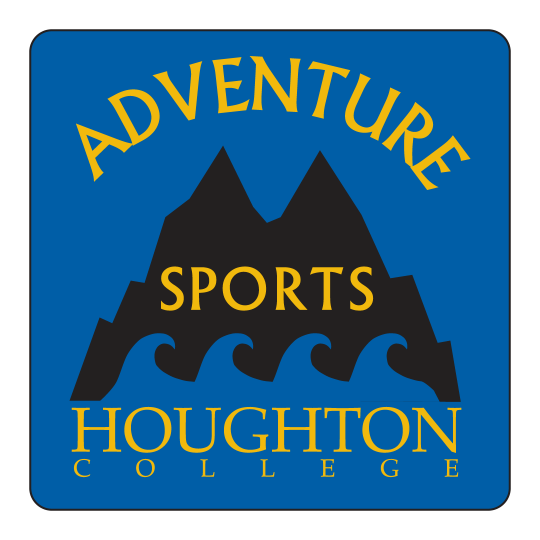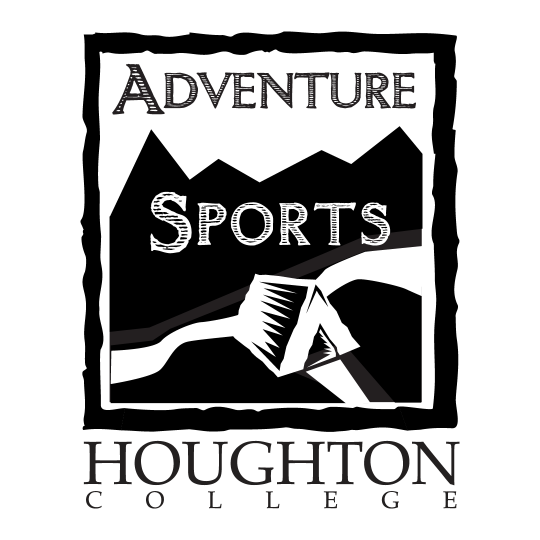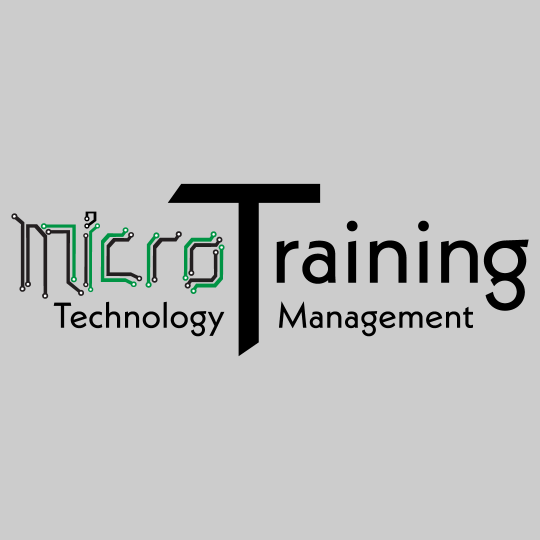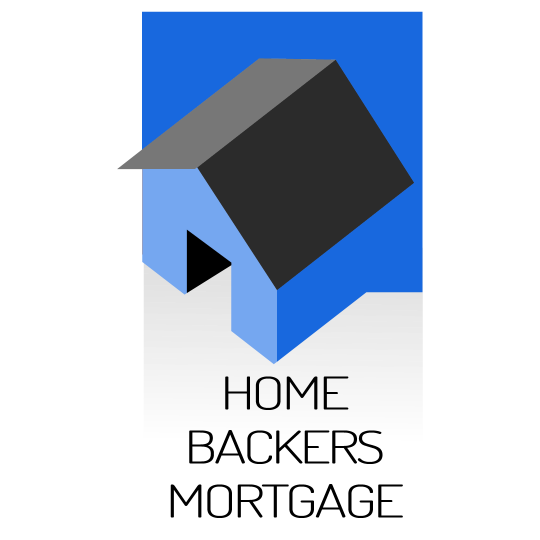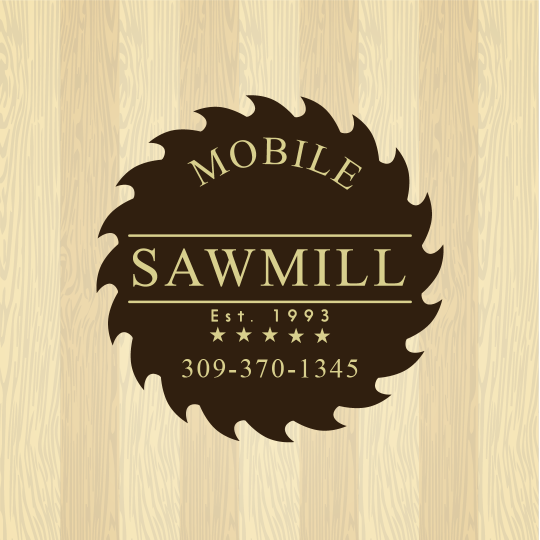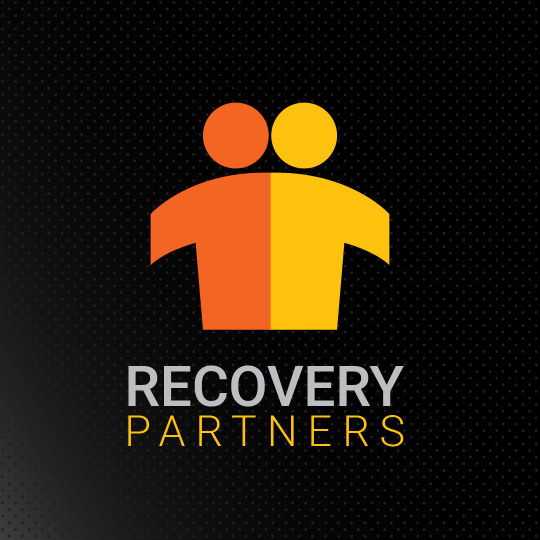 Video & Animated Logos:
If you are searching for a logo designer – read more of my branding case studies to get a full sense of what you should be aiming to accomplish with your design, branding, and video production budget.