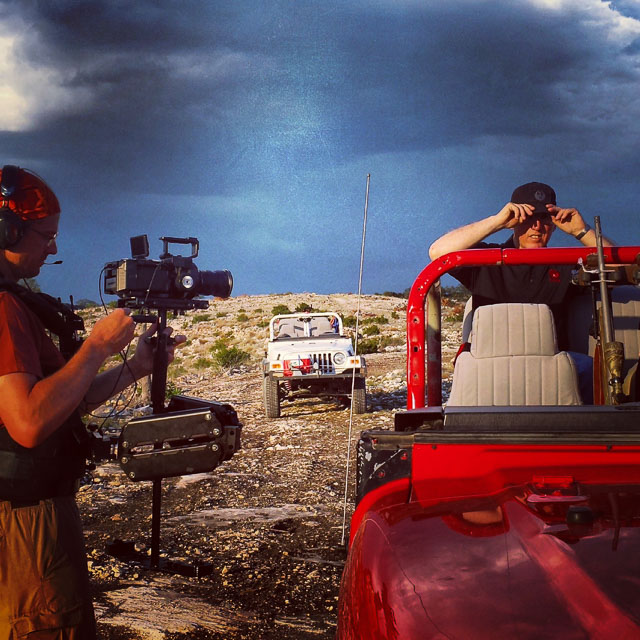 Camera Kits:
4 Camera – Sony FS700 kit
recording AVCHD up to 480fps
HD ProRes 422 10bit 1920×1080 up to 180fps
4k ProRes or  DNxHR 10bit up to 60fps
4 Camera HD Synced over SDI
Atamos Shogun Pro:  Monitor & switch live on set
Vertical Video Kit
iPhone 13 & 14 Pro
422 or Log footage
Audio Sync and Timecode Sync
5D Vertical Mounts for Cinematic Looks
6 Camera Canon SLR KIT
5D Mark 4 for easy quality look famous from 5D
XC15 – run and gun HD and 4k footage
2 Canon RAW timelapse cameras

2 Canon APS  EOSM for gimbal and tight placements (cab mounts)
Lensing
Fast Modern Primes:
Canon Prime Lenses:
200mm f2.8 | 85mm f1.8 | 50mm f1.4 | 35mm f1.4 | 24mm f1.4
RokinonCine Lensing:
14mm f2.8 | 24 1.4 | 35 1.4 | 50 1.4, 3x 85 1.8
Sigma 200-600mm f5.6
Antique and unique looks:
Russian 135 f3
8mm fisheye
12mm rectilinear fisheye
Mid 60's olympus 55 f1.8
Chinese 800mm mirrored
Extra and duplicate focal lengths for time lapse and specialty placements.
*please note ZERO zoom action will be included in your footage.  If you wish to have zoom in or out footage – a rental will be required.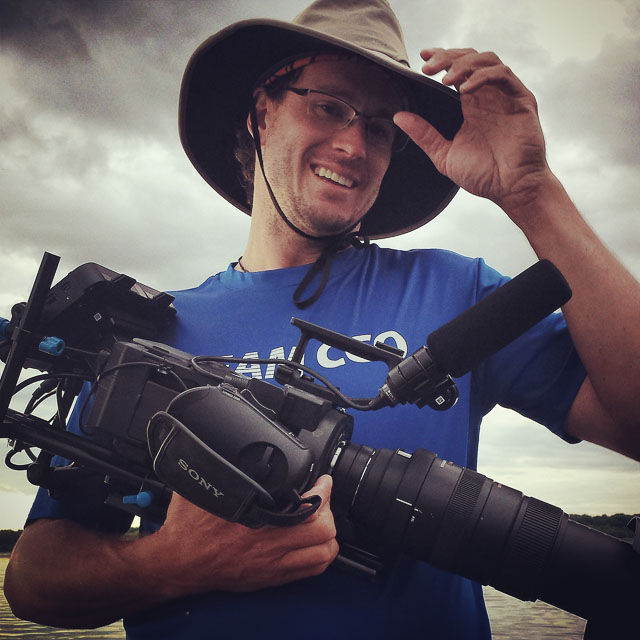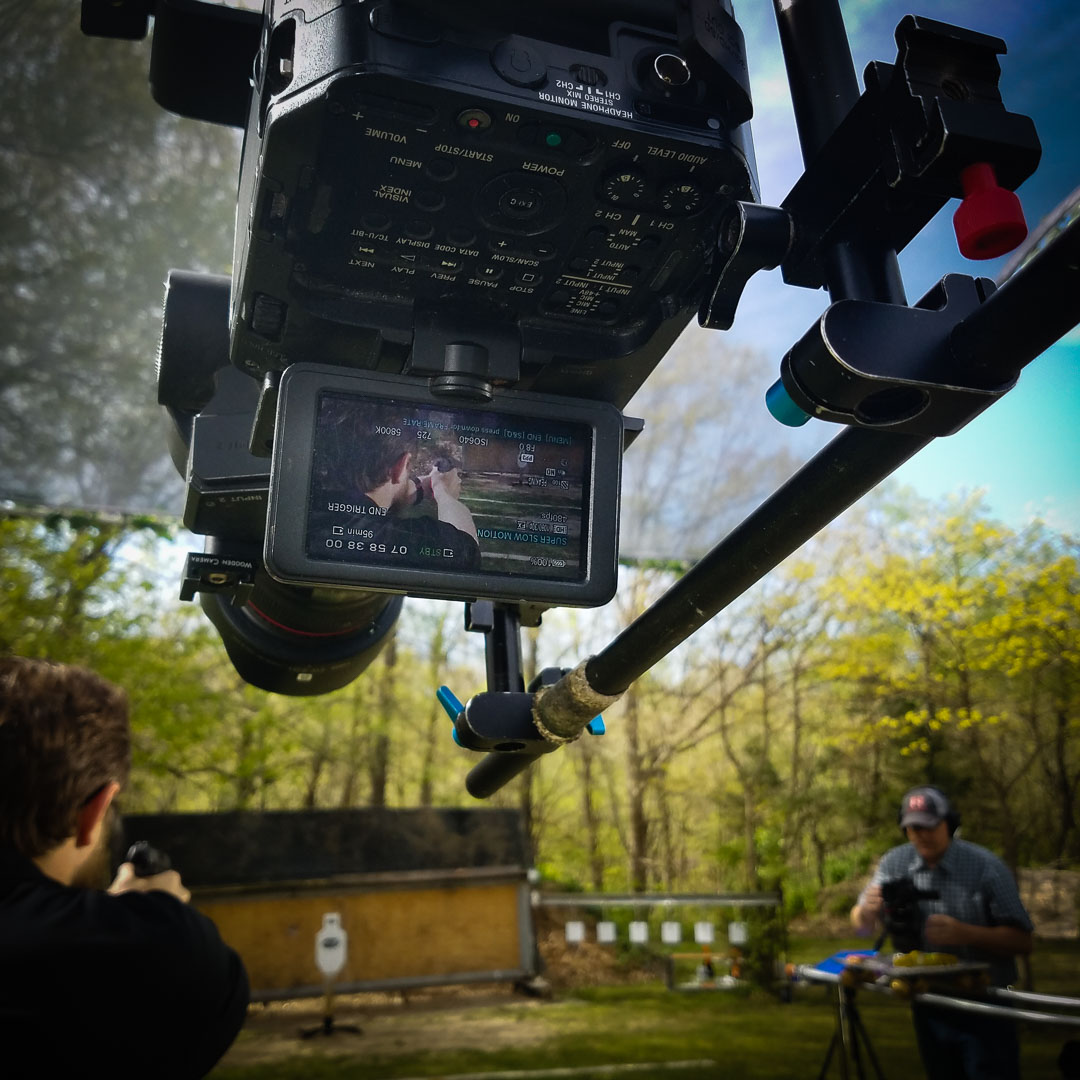 Camera Support and Movement
15ft Jib on Rails
20ft all Terrain rail
Heavy Duty Platform
12ft boom/jib arm for over talent and vehicle height actions.
More action opportunities low to ground
More action opportunites over head – beats a gimbal every time; or can mount an advanced gimbal for remote controlled movement tracking
MAVIC 2 PRO
– Drone Operator
Inspire on default camera (upgrades can be rented)
OSMO steady gimbal
Mavic 2 Pro Easy launch footage
Syrup Timed Pan and Tilt Head
Programmable horizontal pan for camera movement for time-lapse photography
Cable walker long travel actuator for horizontal travel
SOUND
2-6 Channels Wireless Lav
Location Sound
Sennheiser 416
6 Channels Wireless Lav
Sound Devices Mix Pre6
Mics
2 Sennheiser ME 2 Lavalier
Sennheiser 416
2 Aston Origin
2 Lewitt 440 Pure
Perfect Kit for
Podcast Production
Live Music Recording