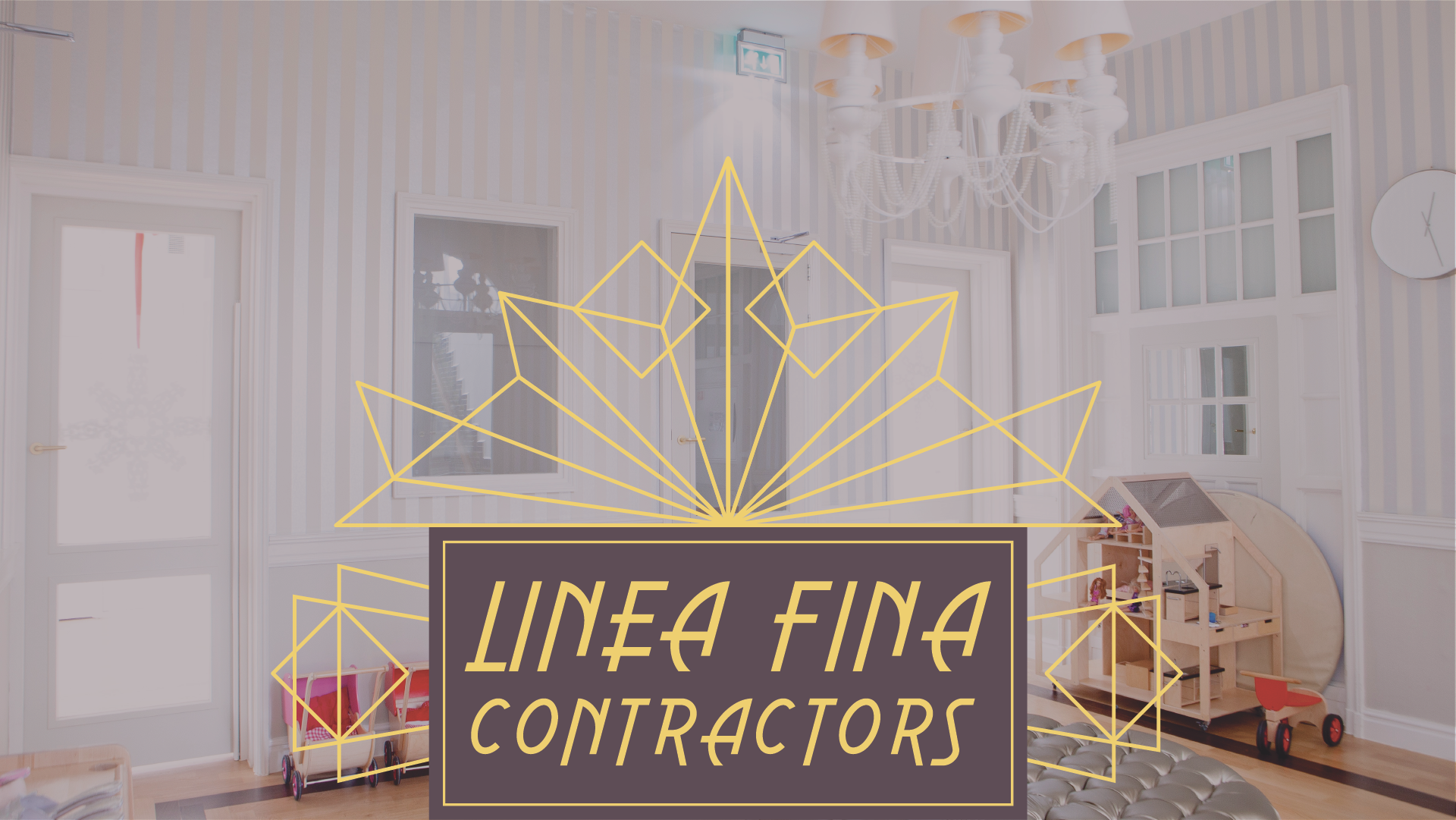 Contractor Re-branding
A partnership dissolves and a new brand must begin.  If you're the former partner, who still feels like all the foundations are eroded from your former business – it feels good to have a trusted partner in your designer & marketing go-to-guy.
A hour's sit down meeting and the new direction was brainstormed and logo designs developed from the inspiration boards developed in the branding process.
Linea Fina was the final name, an english friendly monicer for the Argintinean owner.  A design mix of art nuveau and native Mapuche, Toba, or Guarani native design look and feel.
Branding Services:
Company Profile
Marketspace Research
New Name Brainstorm
Name Search
Color Pallete Definitions
Web Page Layouts
Business Card Design
Postcard Mailers
Photography Selection