Blend the experience of a 30 year hiring manager with the power of AI data gathering to speed your new resume to life!
For the Flat fee of $89 we will define, refine and return 3 variations a resume with language and achievements that are more likely to catch the eye of hiring managers.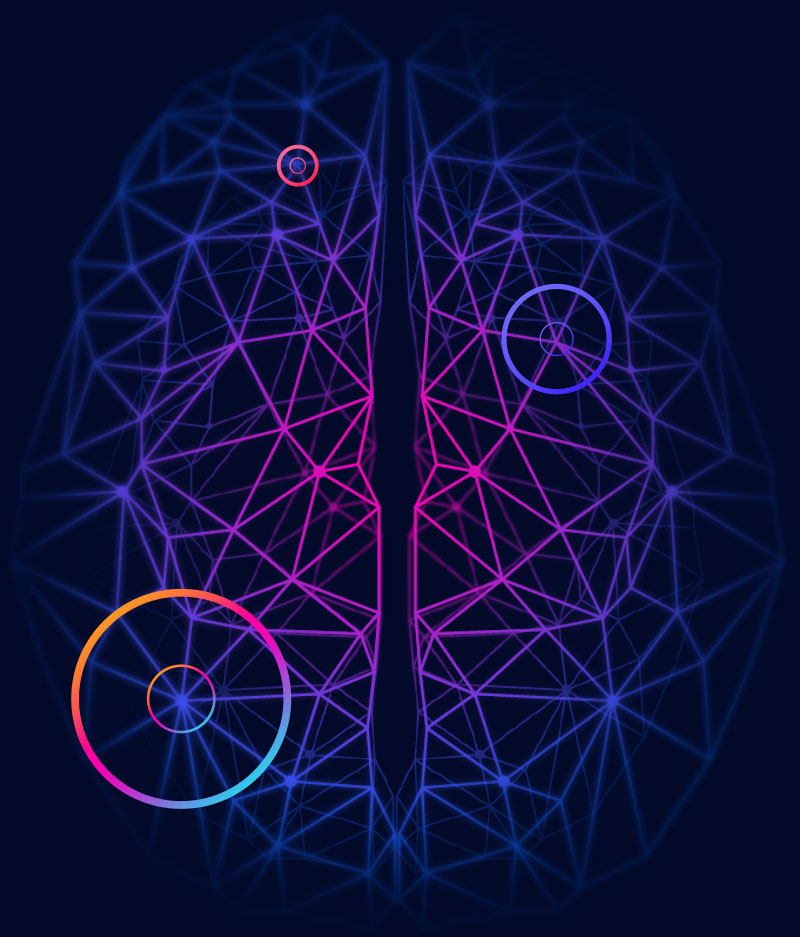 COLLECT. REFINE. PRESENT.
If you have not been recieving callbacks for jobs that you are confident you have the experience and qualifications for – that means your resume didn't have the 'tone' that hiring managers were looking for.  We utilize the latest in data scraping technology to get you an interview for your next job!
Use the job description from the job you want
Have a targeted resume done within 48 hours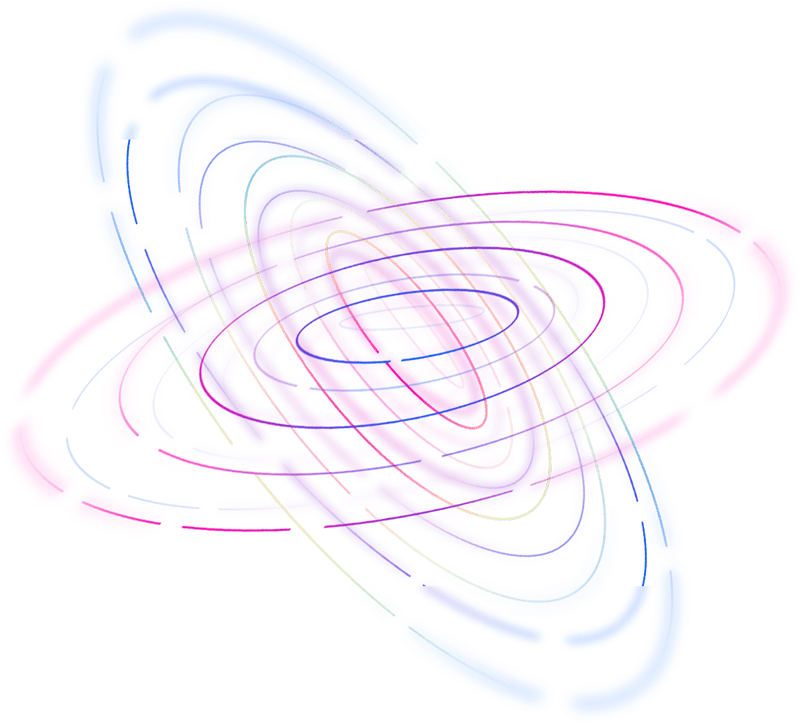 R & D
We perform detailed market research guided by the actual job posting, job description, and your experiences.  Then we use wide data scrapes to cross reference the general language used in your industry. 

NO STRESS RESULTS
Whether you're looking for a new career move, or are out of work in despirate need.  Why feel the stress of possibly blaming yourself for not getting a callback on your self-written resume?  We balance the experience of a hiring manager who has read more than 100,000 resumes! 

Machine Learning
We use the wide data set to compare language syntax and model a resume of your achievements in past positions.  If you're so embedded in your career culture – this is the most affordable step back you can use to get a fresh resume.

Personalized Automation
We won't treat you like a number, but will work to ask you the questions that reveal your strengths, communicate your skills and conscisely data mine the advantages you can bring to a company.
I'm sure you've heard of AI by now – it's only as smart as it's guidance!  So a career hiring manager guides the questions and parameters in your resume interview to make sure the data scraping and language models have a strong reference for your work history, job skills and achievements.  Junk in equals junk output every time!  The proprietary questions and AI Training have built a complex resume development tool.  Build on your career success utilizing the width and breadth of a world wide data scrape!
Praesent elementum est sit amet
In tincidunt at nulla at rutrum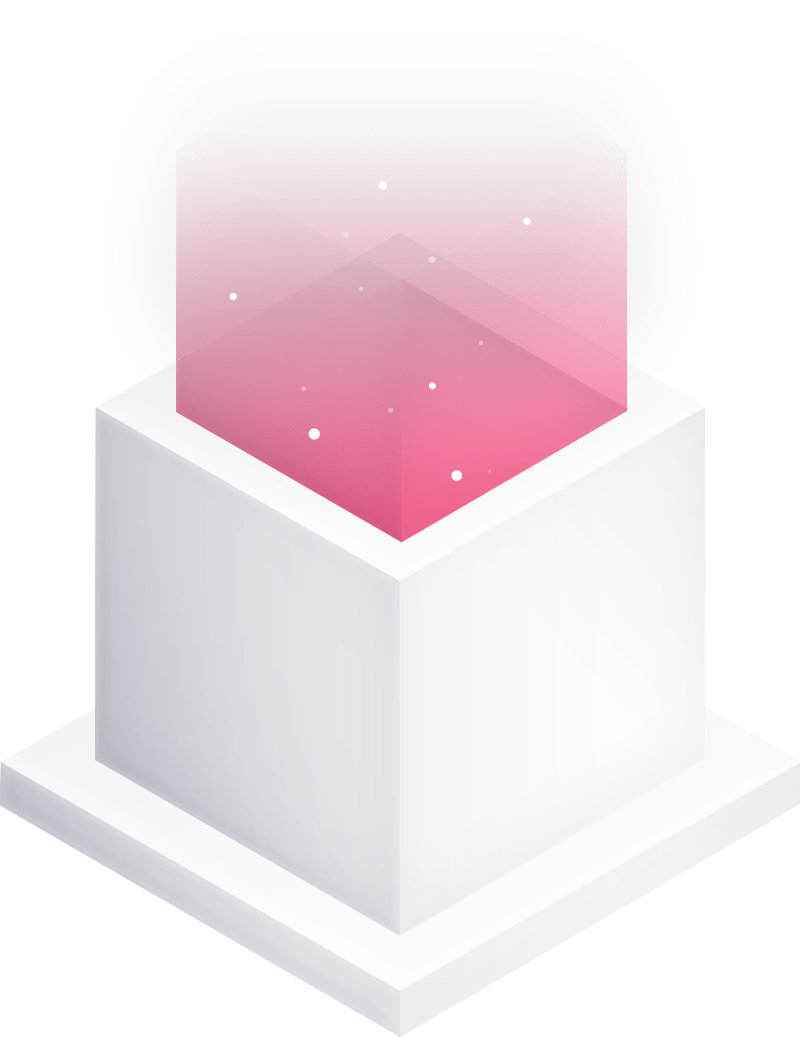 [wpaicg_chatgpt id=243737]
We work with a wide variety of industries & users
Mauris blandit aliquet elit, eget tincidunt nibh pulvinar a. Vestibulum ante ipsum primis in faucibus orci luctus et ultrices posuere cubilia Curae; Donec velit neque, auctor sit amet aliquam vel, ullamcorper sit amet ligula. Pellentesque in ipsum id orci porta dapibus. Curabitur aliquet quam id dui posuere blandit. Mauris bla
Praesent elementum est sit amet
In tincidunt at nulla at rutrum