From a dude with a mind as water – for an aqua brand!
Comes integrated marketing plans and content marketing delivery that focuses on ROI and revenue growth in the messy media world.  Neil's creativity is excited by the mathematical insights analytics provide into the human psyche and understanding users.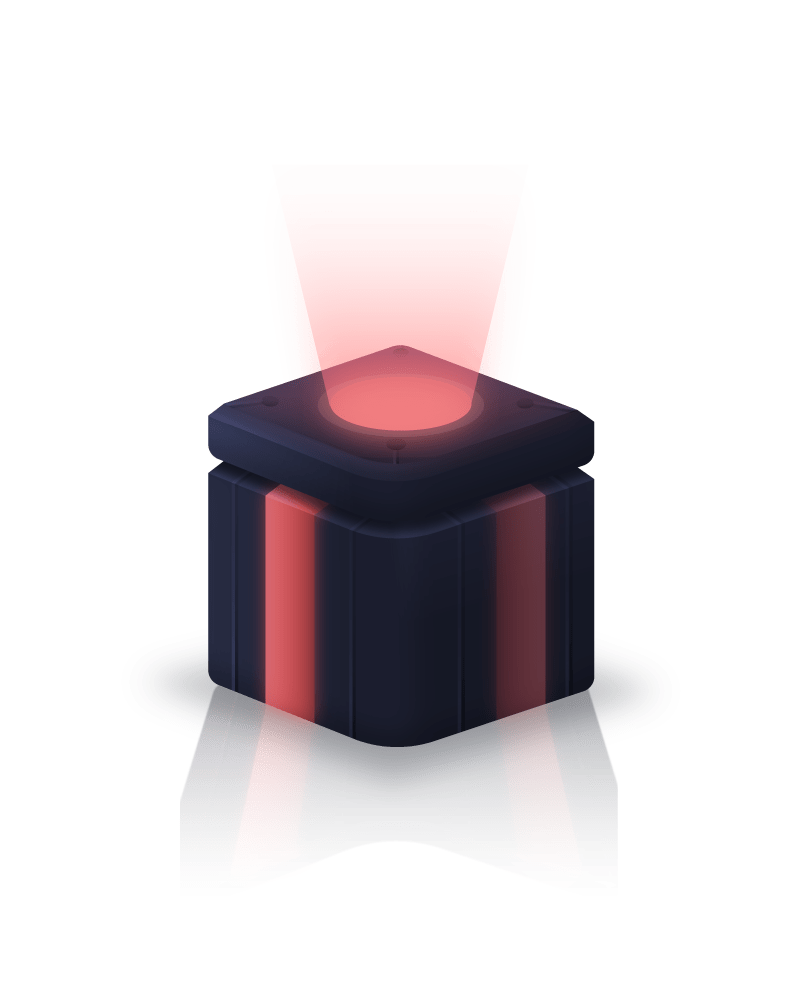 Since we're bound to gamify the marketing metaphore, let's start early – finding those targeted customers unlocks a world of profits.  Converting a one-time buyer into a long-term loyal customer levels us up to holy grail status!
I get a glimpse of your merchandise, the save the ocean theme….what are your goals and plans here?  Are you in contact with 4Ocean or any of the big players?  Give me a call directly and discuss!  309-258-5980

It looks like you are in a startup phase – but your job application was targeting some specific marketing methods.  So I assume you have a mountain of content (from the gamers) ready to promote?
What are you looking to test?
How do you need the assessments presented?
Where are your current user bases?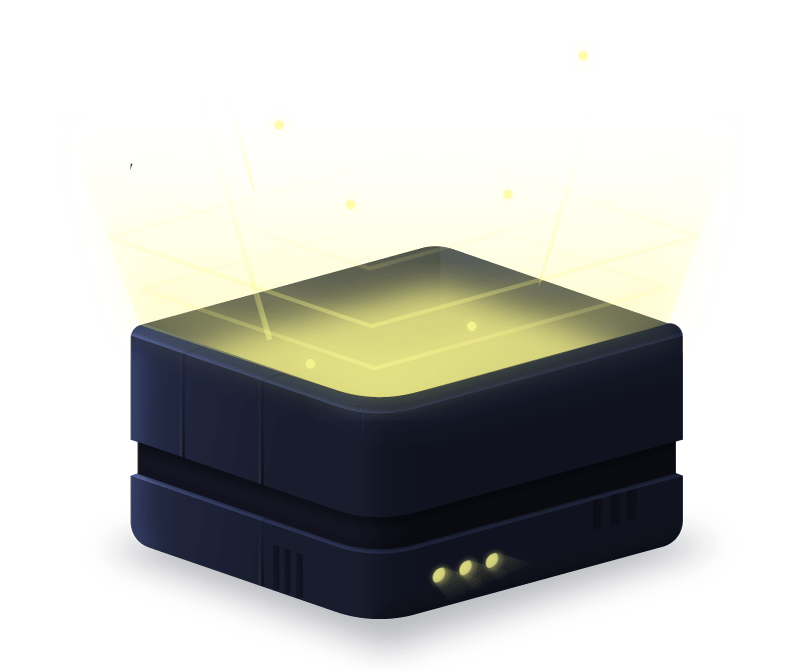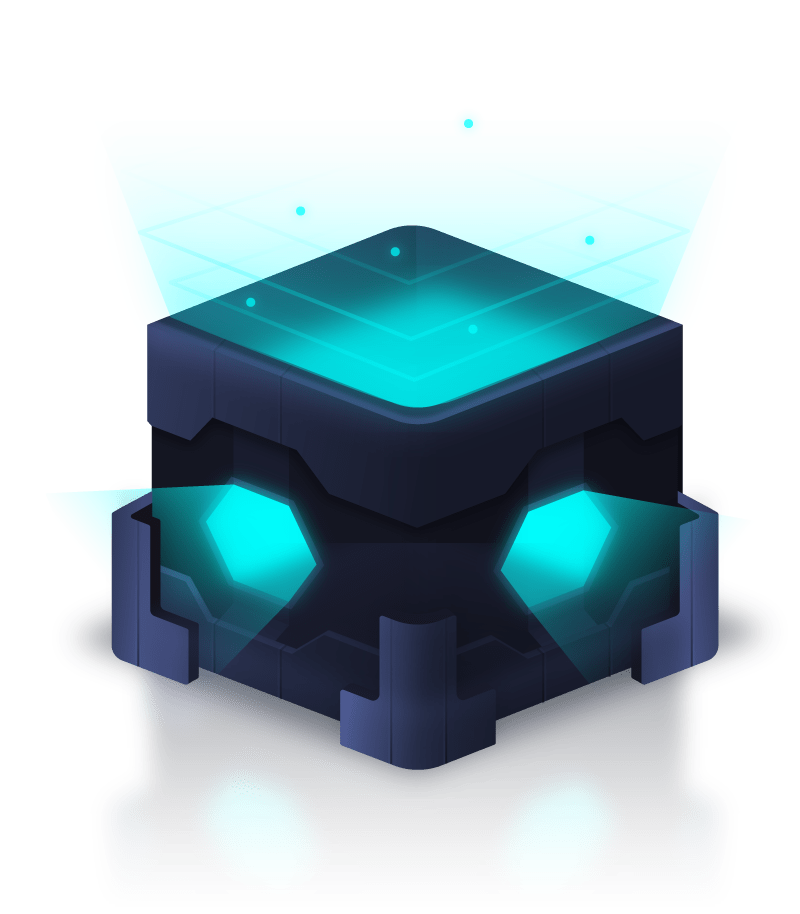 I am currently available at 40hr workweek levels, or we can split your needs into one day a week over a month.  In a solid workday, once a few automations are setup, I can easily edit, design, and publish a weeks worth of daily social media content or work with your gamers on strategy and nuance via video chat.
From my days as a television producer I'm fully integrated into a cloud workflow using Adobe products.  I can distribute workload to offshore editors or other support staff for a fully 24hr churn and burn utilizing the natural timezone shifts between the Philipines and Eastern European who both seem to have great media skills if you have long-form content that will be slow for just one editor to get through.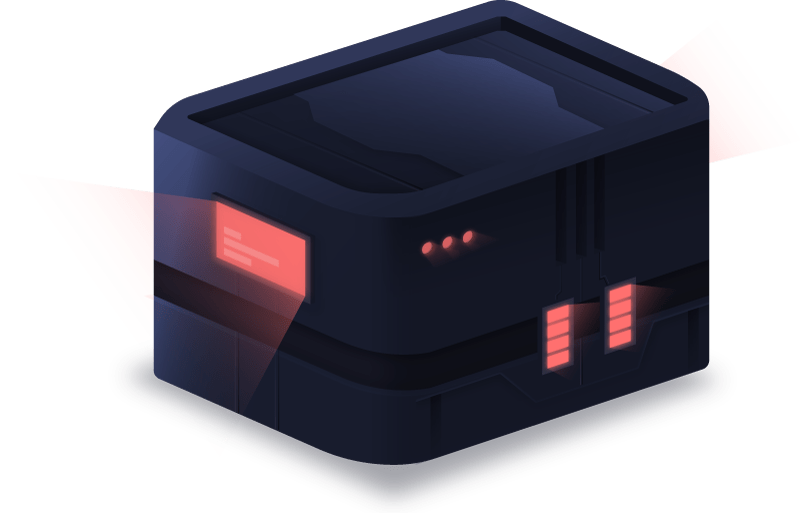 400% Revenue Growth
IN THE AG MARKET THROUGH MULTIMEDIA PUBLISHING
Selling Lexus Level AGRICULTURAL EQUIPMENT at 3x the average market cost to higly skeptical consumers.  Marketing automation to close all sales by phonecall!  Webforms showing ROI even for the high ticket item.  Click to read the full case study!
INFOTAINMENT PRODUCER
2013-2018 = 300+ cable shows produced
I was a cable television producer for titles like Guns & Ammo which is a fully front end paid promotional show. The lessons in niche content, sponsorships, and driving sales through lifestyle media are still practiced 10 years later.
NURAL NET
It's the term of the decade!
I already have one installed fortunately, but real human intelligence and traditional programming can shorten sales cycles by a repeatable one half.  Quality content educates and prepares your buyers or users to be of the mindset because you have planted the seeds and watered them with personality
Creative Direction
In a world of visuals, finding opportunity and providing distinction for print, web, photo and video.
4,200,000,000
Adwords Purchased
12 Billion impressions
23 years experience in PPC
SEO Content
Content management for traffic driving 4000% traffic growth
$15k month savings over industry standards.
Data Design
Structuring data for usability UI, UX and ecommerce presentations. Managing workflow data for output between creative and accounting or freelance talent.
250+ Episodes Directed
Video & lifestyle brand developement in reality TV and info-entertainment presentations.  Solo production in far-flung places; and team management from craft servcies to grip and electric.
Creative Writing
From world travel to product reviews engaging imagination in text.  Communicating complex business process in language and design.  Capturing minds and hearts in compelling sales.
Photography
Capturing the emotional moment, or producing a successful mulit-day commercial project with set-building and lighting design.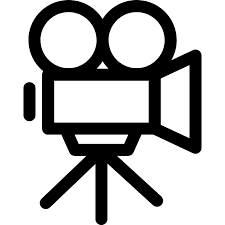 Storytelling without relying on a cut.
Classical lighting design & complex compositional elements.
Geo-orbital phenomenon timing and capture.
User Experience
the first recording of the wording "user experience" was in a job title for Don Norman as he started working at Apple in 1993.  Improving the experience of any aspect of using a product proved to be a profitable business strategy.