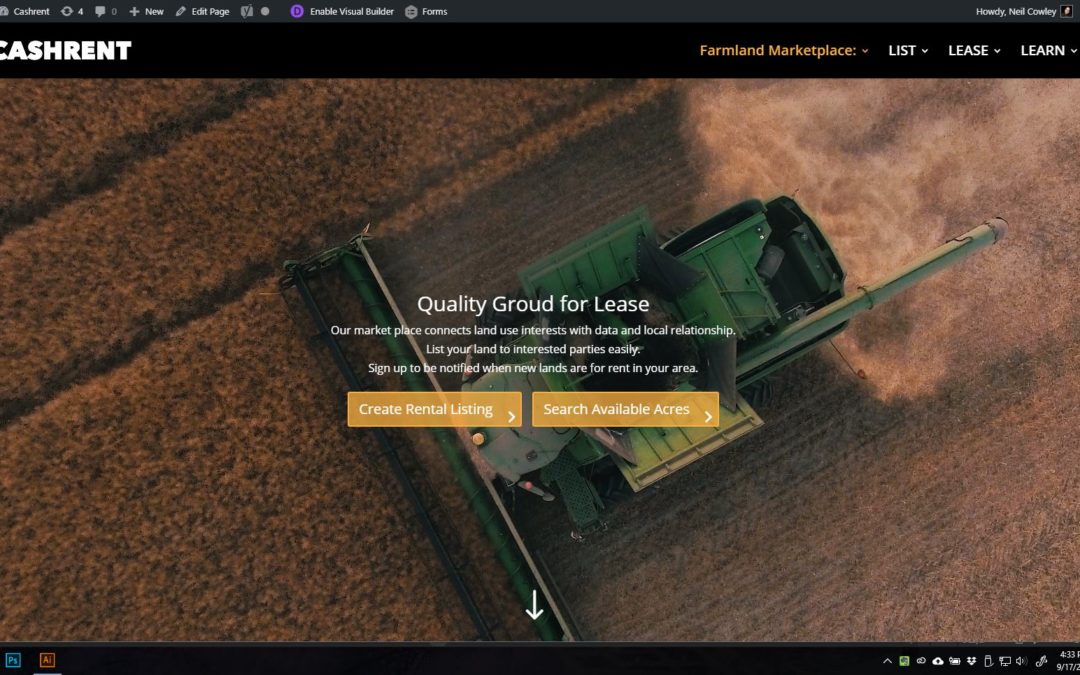 Agribusiness sector technology startup SAS for leased ground management. Branding Design, Interface Design, UX, UI, and market research.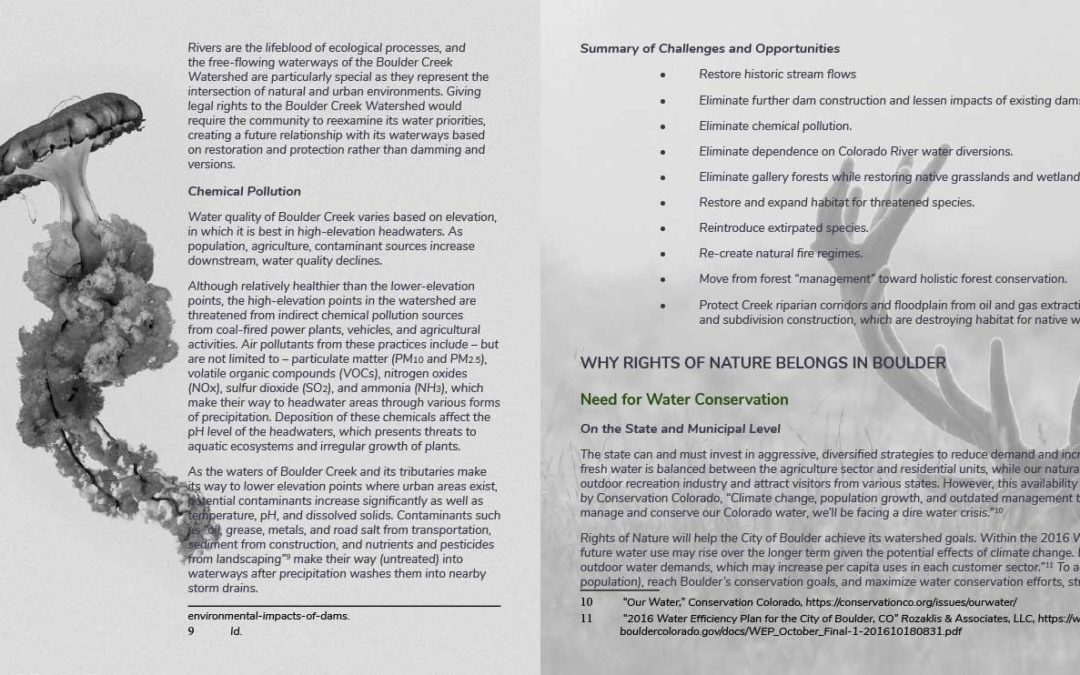 Graphic Design and concept for 6 page concept document for environmental justice project.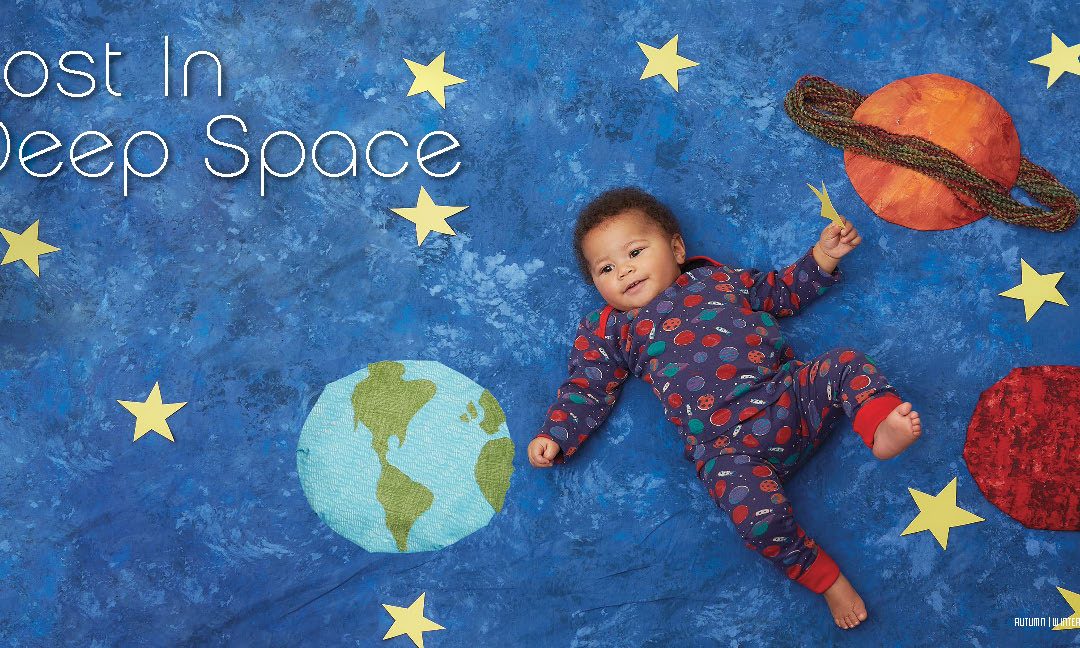 Photorealistic Montage The above image was shot in a hurry for the child's expression.  The catalog is in a 2:1 panoramic layout.  Extensive and delicate pixel based editing was needed to bring a matching realistic look and feel to the 2 dimensional setpieces. ...